Automotive design and technology are constantly evolving; each year, vehicles become increasingly advanced and reliable on electronic and computerized features to deliver better safety, performance, and comfort.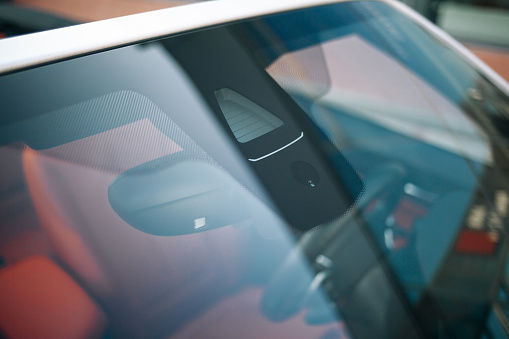 Windshields are no exception. Although the windshields of newer vehicles may look like they're just a piece of glass, most of them contain sensors, cameras, and other advanced driver assistance systems (ADAS) equipment that play a large role in how your car functions. Unfortunately, this makes the process of replacing windshields more complex—and costly.
Understanding ADAS Calibration
ADAS refers to a wide range of automated features that assist or alert drivers while they're driving, including things like collision warnings and lane departure warnings. When a windshield is replaced, all the ADAS equipment inside it needs to be removed and reattached. If a camera angle is off by even one degree, this can significantly impact its viewing area—which, in turn, affects how the ADAS feature works. This is why all the cameras and sensors need to be calibrated.
If the ADAS equipment isn't calibrated, important safety features may malfunction or may not work at all. Your car's system could fail to alert you of a safety issue or alert you at the wrong time. Either situation could be dangerous! Your car may suddenly brake, swerve, or otherwise react to incorrect information.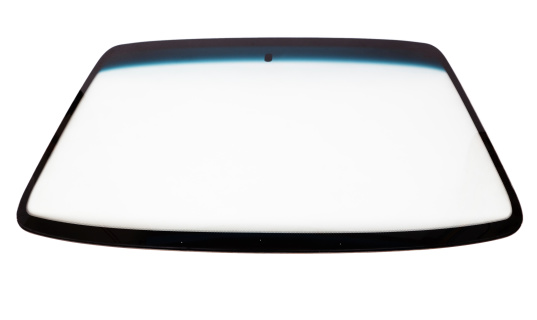 Although "calibration" sounds simple, it's a complex process. Shops that offer windshield replacement need to have specialized equipment and training to ensure the equipment is calibrated to factory specifications. The calibration process generally takes a couple of hours and can be done at the same appointment as your windshield replacement. In some cases, we may need to drive your vehicle to calibrate the ADAS; if this is the case, we may require clear roads with no weather conditions covering the lines in the road such as snow or ice. We ask that you plan on having your vehicle in our shop for a full day.
Does My Car Need ADAS Calibration?
Here are some of the most common ADAS features that require calibration after a windshield replacement.
Forward collision alerts
Lane departure warning
Lane keep assist
Adaptive cruise control
Collision mitigation braking system
Traffic sign recognition
Pedestrian attention
If you're not sure which features are included in your vehicle, check your owner's manual, or feel free to give us a call!
ADAS Will Be Standard in the Future
If you don't currently own a car with ADAS, there's a very good chance you will in the future. ADAS features are becoming increasingly common, and it's estimated that the number of cars with ADAS is expected to increase by 24% each year.
At Lucky Dog Auto Glass, we're experts at windshield replacement and ADAS calibration. Our team has the right training and equipment to ensure you get back on the road safely. Locally owned and operated, we take pride in ensuring complete customer satisfaction and quality repair and replacement services. Contact us today at (253) 569-9403 to receive a free quote or schedule an appointment.