Used-car retailer CarMax is continuing to fight against a consumer market that was destabilized during the pandemic and has yet to reach equilibrium, mirrored by high prices and slower sales activity.
The company told investors Tuesday that it would continue to weather the storm and that it has been pushing to increase sales activity with a shift toward offering online help for shopping and lending.
The company saw declines across a number of major financial categories for the fiscal year that ended on Feb. 28. It posted net revenue of $29.7 billion, representing a 6.9 percent decrease over the previous year. Retail unit sales were down about 5.7% while wholesale activity also dropped 11.4%.
Sale prices for the overall used car market have continued to hamper purchases. The average used car transaction price — the price paid after dealer discounts or markups — was around $20,000 just before the pandemic, as reported by CNN Business. That price peaked at about $31,000 in April 2022 but has steadily declined since. Today, the price is around $28,000 but is trending downward into a more affordable price range.
CarMax executives told investors that the company had seen overall appreciation in its own prices over the past year, but that they were also coming back down. Used car prices peaked at about $7,500 during the year, but later fell back to an appreciation level of $5,000.
"Even though we've seen some recent appreciation, I would expect to probably start to see a little bit more depreciation as we go forward," said Bill Nash, CarMax president and CEO. "So that should continue to give a little bit of relief on the overall retail sales price."
CarMax is projecting to grow its sales in the coming years by selling between 2 million and 2.4 million vehicles through retail and wholesale by 2026, generating between $33 billion and $45 billion in revenue.
The company has been converting a number of its sales and lending experiences to offer online options that help with convenience.
"Our e-commerce engine combined with our unparalleled nationwide physical footprint is a competitive advantage. Our ability to deliver integration across digital and physical transactions is a key differentiator from both the experience we provide and a total addressable market available to us," Nash said.
One digital tool the company has is digital "self-progression," where customers can make transactions online from their home. The company has also launched an online prequalification product.
That prequalification product is said to give customers a better idea of ​​the monthly rates they might pay for certain vehicles at a much earlier time in the car-buying process. Both of those updates were released in the past year.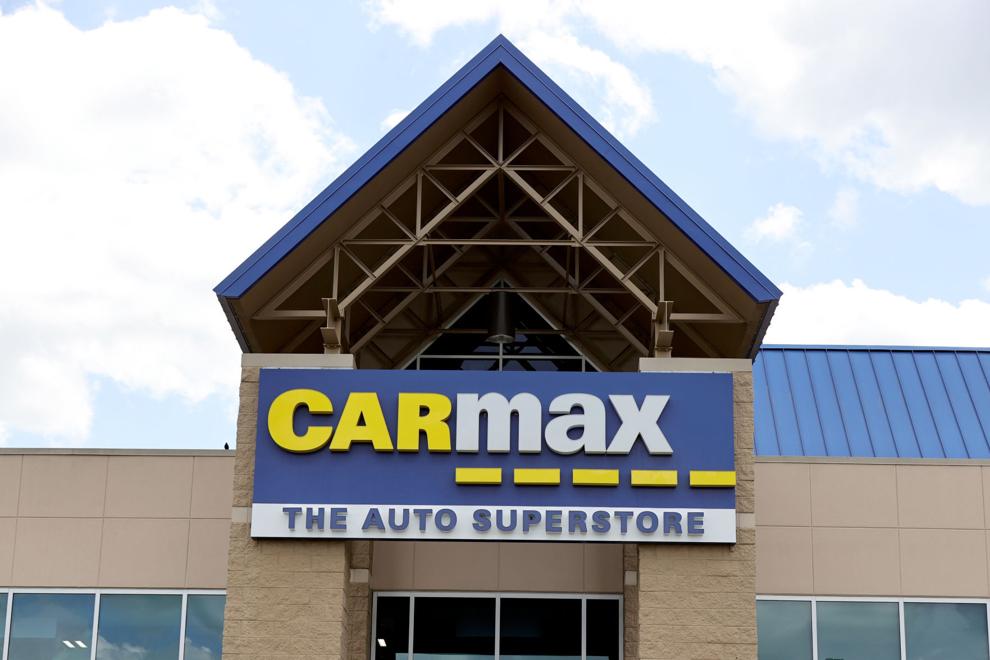 Car dealerships working with CarMax also have a new digital tool. Wholesalers can preview CarMax's entire inventory through a "modernized mobile friendly" vehicle details page that displays relevant information.
"These tools will drive online sales and make it easier for customers to opt-in to express pickup. This delivery option offers customers the ability to complete their transactions at one of our stores in as little as 30 minutes and represents a win-win opportunity," Nash said. "Our research shows that customers love this experience when used and will enable us to lower costs over time."
CarMax is planning to expand its physical footprint on top of these new digital assets. The company is planning $450 million in spending for five new stores, including two in the New York City metro market. It will also be building its first "offsite production location" in the Atlanta metro market to support its operations in that area.
The company expects to continue funding its advertising efforts at a similar level of per-unit sales. CarMax recently penned a sponsorship deal with the Brooklyn Nets' organization and the team's home arena, the Barclays Center, increasing visibility in the New York market.