When it comes to incredibly reliable cars, there are quite a few great choices out there both new and used. What's more difficult, though, is finding cars that are not only very reliable but also very affordable. When you're limited to a budget of $10,000 or less, the choice you have out there really dwindles! But, that doesn't mean that there's a good amount of really great choices out there. Even if you're on a tight budget, you can still pick up a car that'll last you a long time and give you very little trouble.
As you might expect, this list is dominated by cars from big Japanese manufacturers. Honda and Toyota especially have a foothold here, with multiple great options that can be had for seriously affordable prices on the used car market. But, there are also a couple of European-made cars that enter into a realm of brilliant reliability at a very affordable price.
10
Honda Civic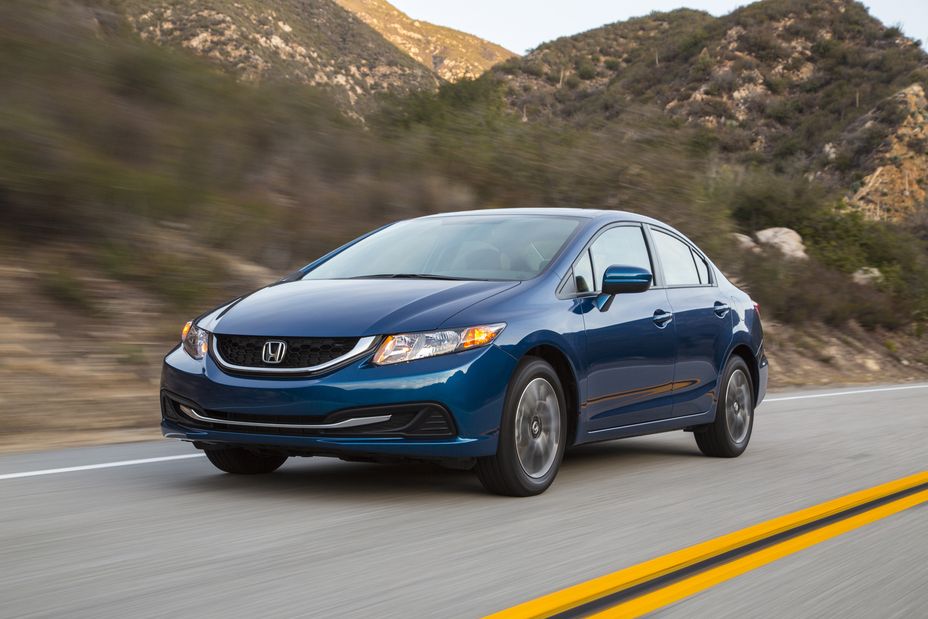 When it comes to cheap, reliable cars, one of the most obvious choices is the Honda Civic. It's such an obvious choice for a very good reason. They've proven through the decades to be solid, dependable daily drivers that'll just keep going and going. Thanks to them being absolutely ubiquitous, it's also very easy to find good cheap ones on the used market. Late '00s and early '10s Civics both fall under that $10,000 budget, while early '00s models can be had for half that amount or even less!
The Honda Civic is a very obvious choice, there's no denying that. There are more interesting daily drivers out there you can get for less than $10,000. However, for that kind of price, it's one of the most reliable. If you do buy one, it'll almost certainly never let you down!
9
Subaru Impreza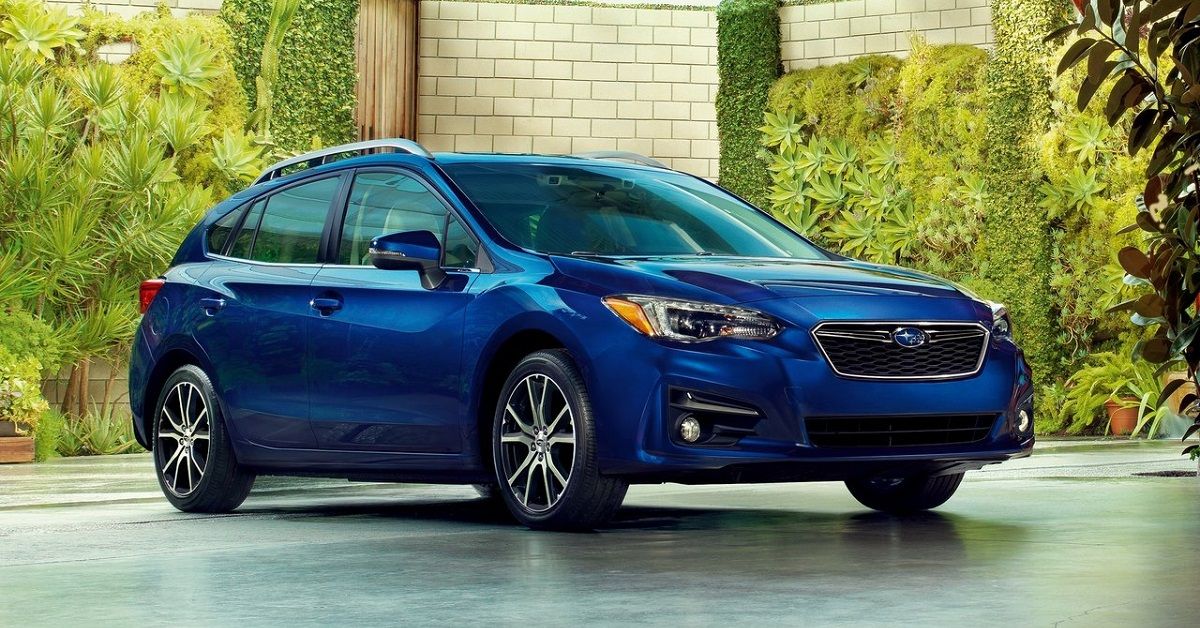 Most people would associate the Subaru Impreza with the speedy blue rally car driven by the likes of Colin McRae. But, the Impreza also has a great reputation for reliability! While the non-sporty Imprezas could be considered to be a bit boring, they're very solid and will keep going on and on forever. You can also get them really affordably on the used market. Early '10s models easily within the $10,000 budget, with slightly older ones being able to be bought for half that money!
The regular, non-sporty Subaru Impreza might be far from the first choice you'd think of for a car that's both cheap and reliable. But, it genuinely is both of those things! It's definitely worth looking at if you need a solid and dependable daily driver on a tight budget.
8
Honda Accords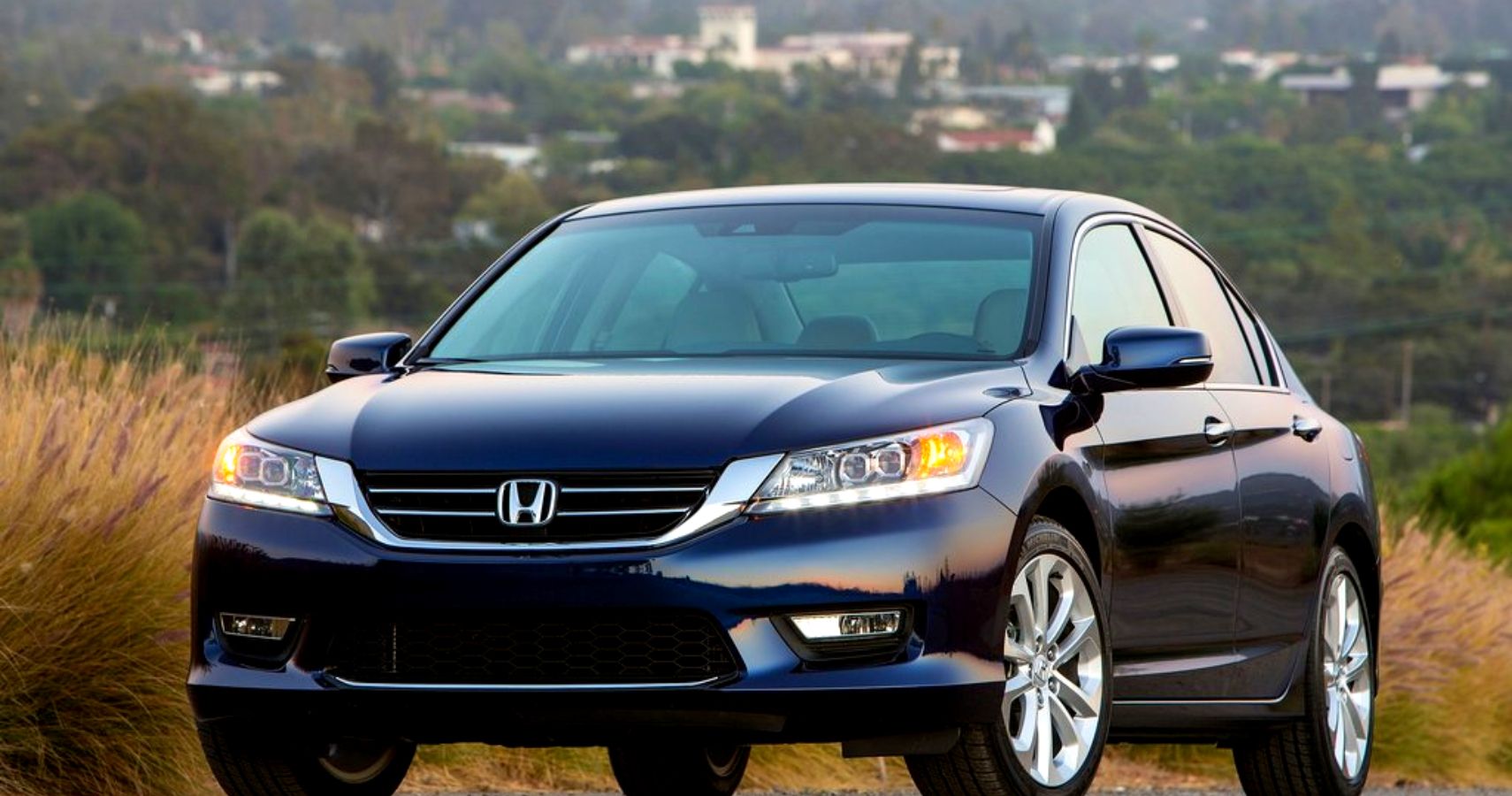 Much like its smaller Civic sibling, the Honda Accord is a really obvious choice for anyone who wants a cheap and reliable car on the used market. It's very easy to see why. It's proven itself to be one of the most dependable sedans you can buy. A budget of $10,000 can buy you anything up to an early 2010s Accord, meaning that you can still get a car with modern conveniences without breaking the bank!
The Honda Accord may not be the world's most exciting car. However, it is incredibly reliable, and plenty of them can be found very cheaply. If you buy a cheap Accord used as your daily driver, you definitely won't regret it!
7
Toyota Corolla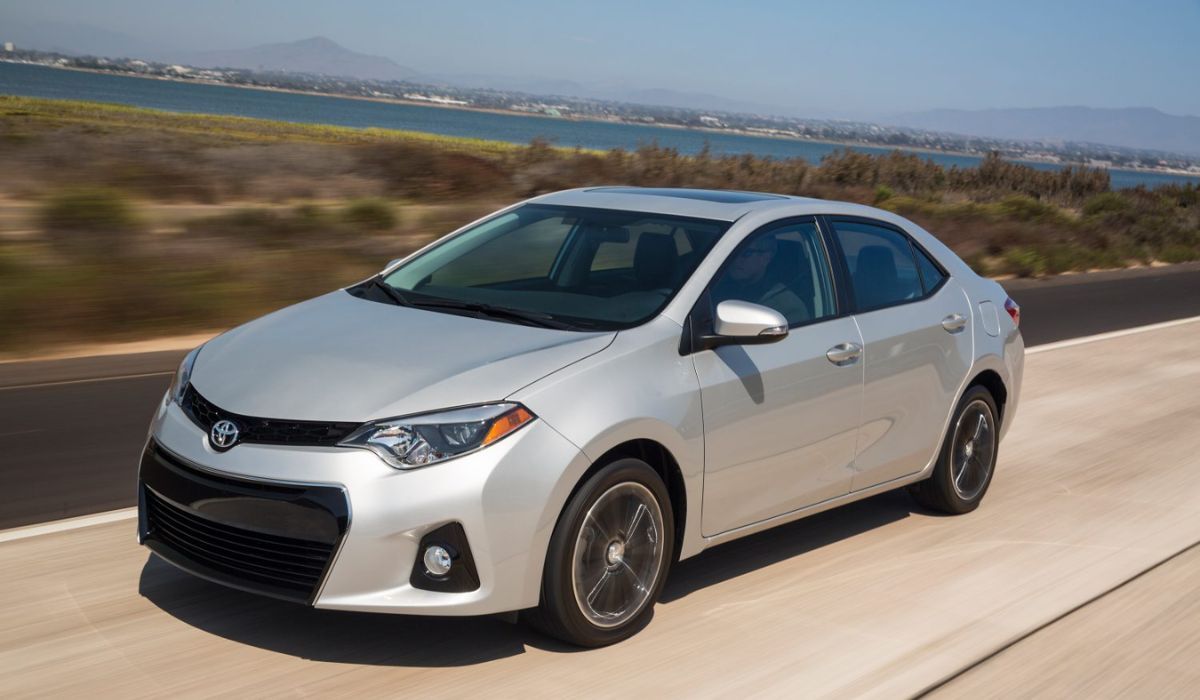 Much like the Honda Civic it rivals, the Toyota Corolla is one of the most popular choices out there for anyone who wants a cheap and reliable car. Through the entire time the Corolla's been around, it's proven itself to be almost faultlessly reliable as well as being cheap to run. Thanks to consistently being a top seller, there are also always plenty of cheap ones available on the used market. A $10,000 budget will get you one from the early 2010s, and '00s examples can be had for less than half that.
The Toyota Corolla may be a very run-of-the-mill choice for a super cheap, super reliable car. But, it's one for a reason. When it comes to any kind of daily driving duties, a Corolla will never let you down.
6
Volkswagen Golf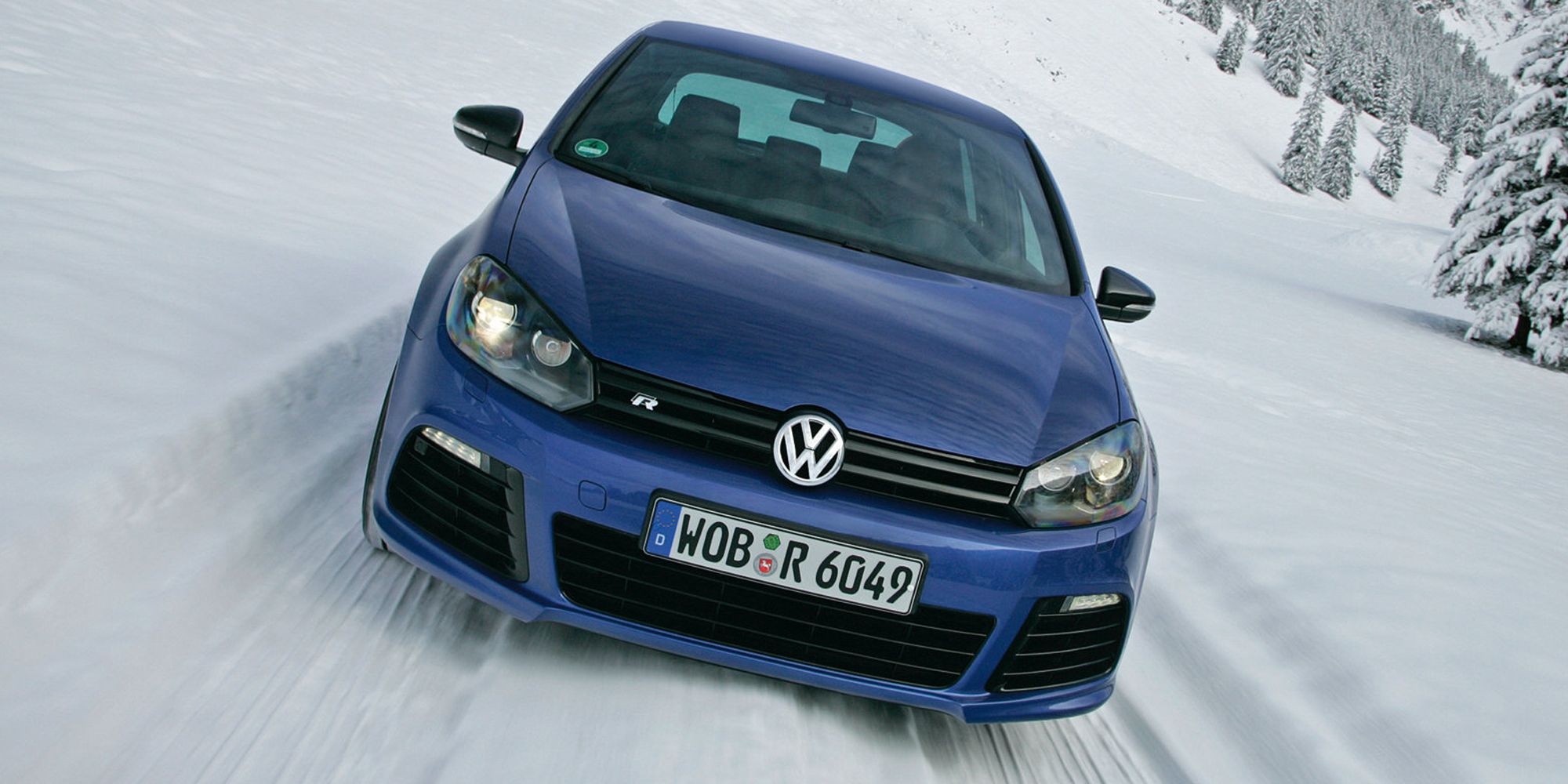 The Volkswagen Golf has typically always been thought of as a good, reliable hatchback. While that reputation has somewhat dwindled in recent years, it still does hold true. Plenty of people still swear by the Golf's reliability, and quite a few of them end up keeping their cars for long periods of time.
Thanks to the Golf being a reliable car that sells in big numbers, there are plenty of good, cheap ones around in the used market. A $10,000 budget will easily get you a decent Mark 6 example. One of these should give you miles of relatively trouble-free motoring for not a lot of money!
5
Volkswagen Jetta
The Volkswagen Jetta is the sedan variant of the Golf. As a result, it shares many of the Golf's characteristics. This includes the Golf's reliability. It's not uncommon for Jettas to last for a long time, or for owners to keep them for long periods of time.
Like the Golf, there are plenty of good and cheap Jettas around in the used market thanks to them being very reliable big sellers. Much like the Golf, a $10,000 budget will get you a solid early '10s example. Like the Golf, it should keep you going for quite a while and things should stay relatively trouble-free!
RELATED: Here's What Makes The 2022 Volkswagen Jetta A Top-Notch Sedan
4
Toyota Camry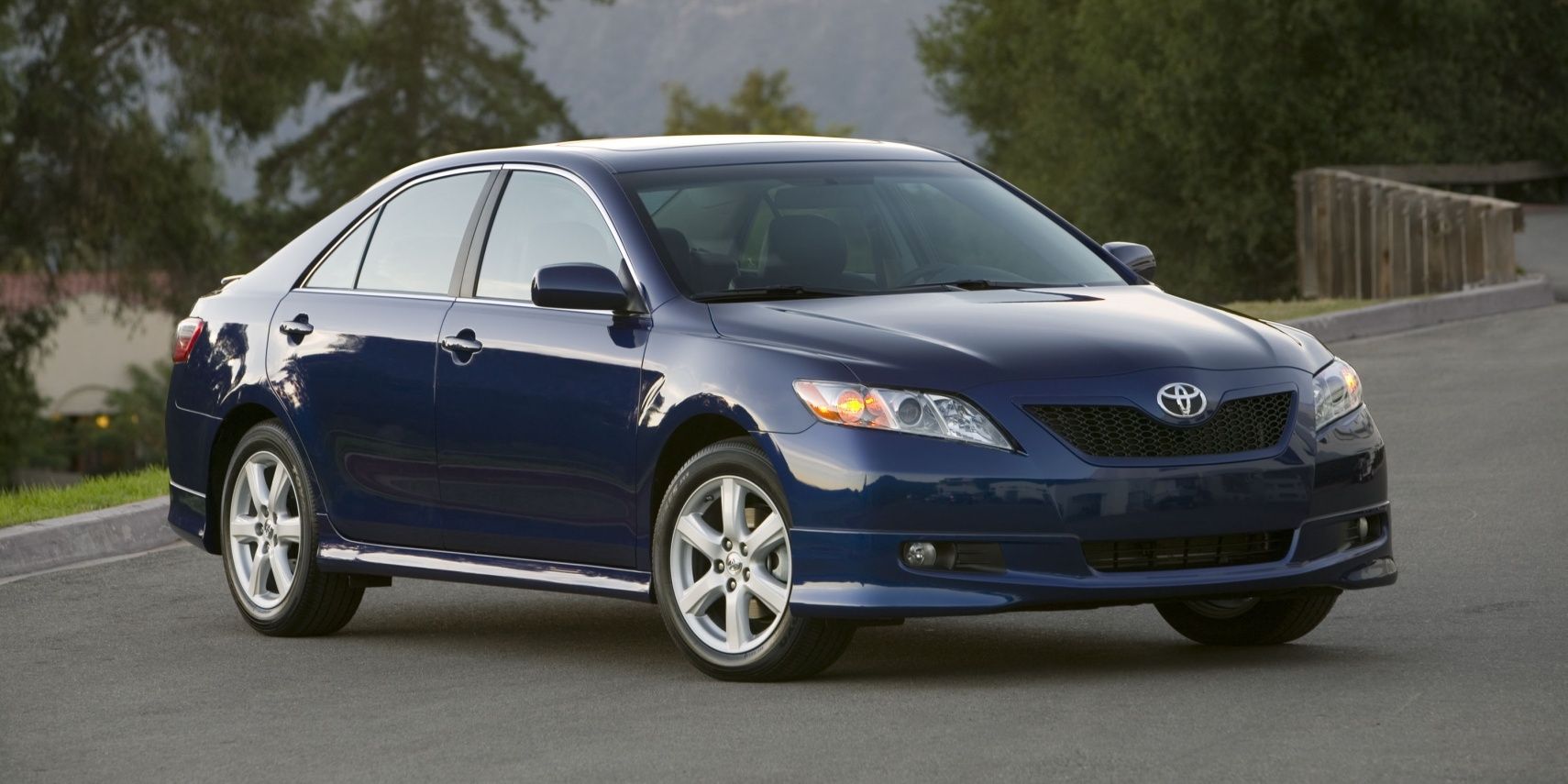 It's difficult to find a car that's more synonymous with reliability than the Toyota Camry. These cars have been family workhorses for decades, handling short commutes and long road trips with equal ease. Many people keep their Camrys for 10 years or more because of how sturdy and reliable they are! The V6 Camry's engine has also been used in quite a few sports cars (namely the Lotus Evora) due to how solid it is.
The Toyota Camry is an incredibly cheap used buy. Even early '10s Camrys can be had for just over half that $10,000 budget. Combined with the Camry's legendary reliability, that makes these cars one of the best used buys out there!
RELATED: 10 Reasons Why The Toyota Camry Is Still The Best-Selling Sedan In America
3
Subaru Crosstrek XV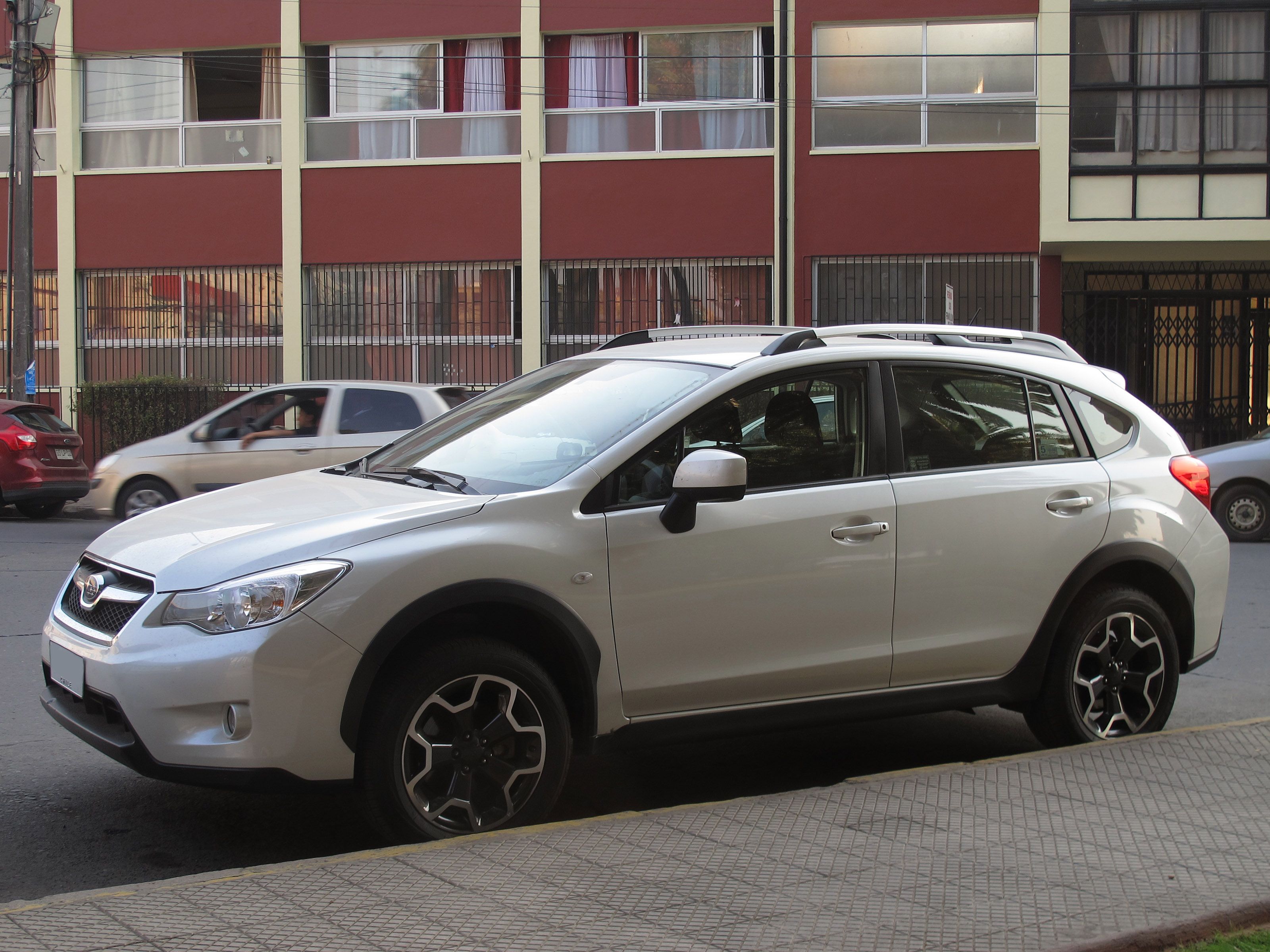 While the Subaru Impreza may be a car that instantly comes to mind when people talk about reliability, this is also true of the Crosstrek XV! Ever since its launch, this car has been a reliable family transport for many across the globe. Its compact dimensions also make it a fairly capable city car, so it's easily one of the best crossovers on the market for urban dwellers too. It's also surprisingly cheap on the used market. Early Crosstrek XVs now fall below the $10,000 budget, and there are always plenty of them around for sale.
If you want a compact SUV that's city-friendly, very reliable, and won't break the bank, you can't do much better than the Crosstrek XV. It might not be the most obvious option out there in its class, but it's definitely worth considering if you're on a budget and need something very reliable.
2
Toyota Avalon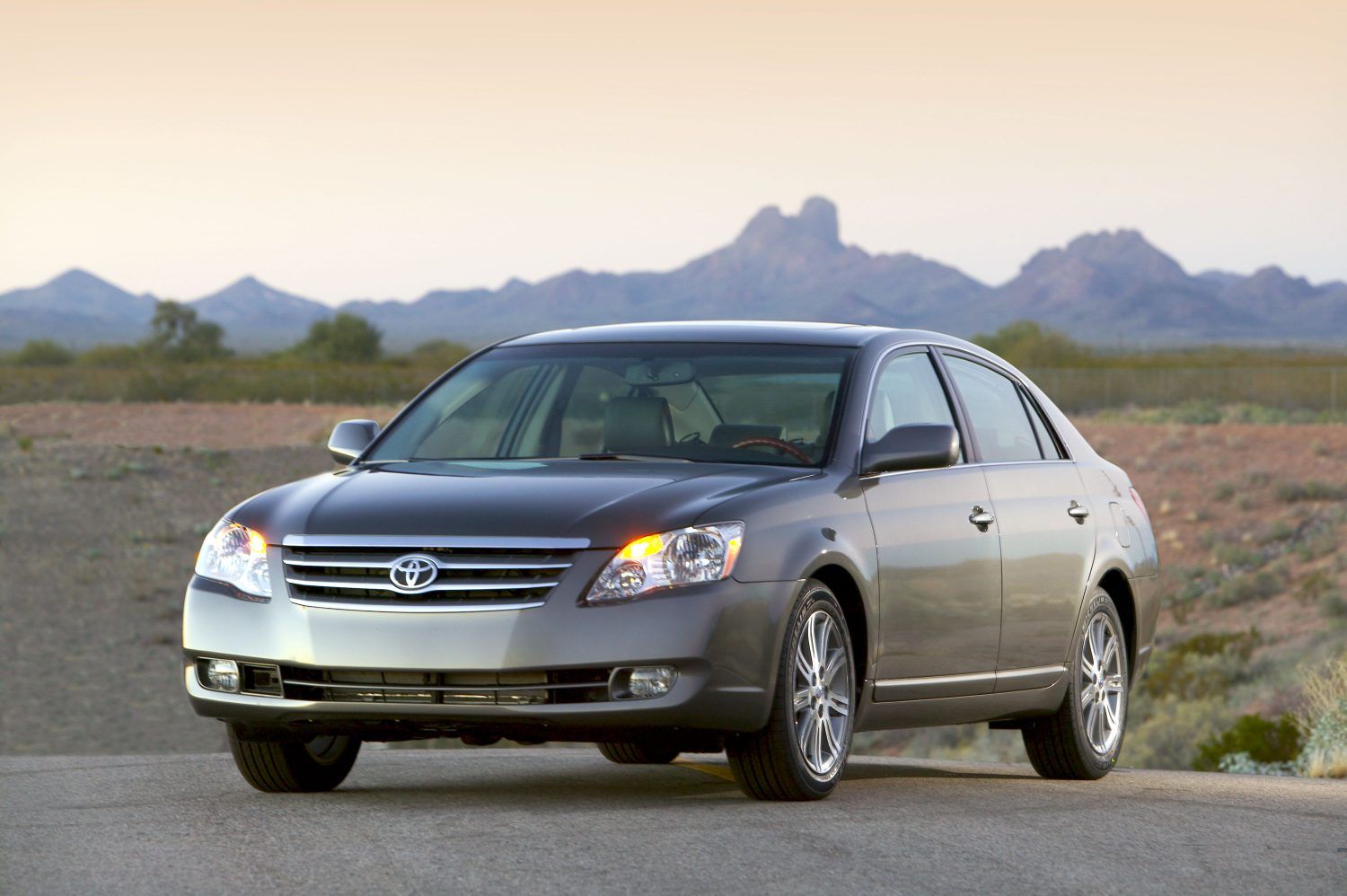 Toyota is practically a byword when it comes to reliability. It's no surprise, then, that the Avalon is one of the best options out there if you want a super reliable car on a budget. Much like the Camry, the Avalon has been a reliable everyday car for many people for years and years. It's also a cheap car to get on the used market. It's a bit more pricey than the Camry, but you can still get examples from the early 2010s for less than that $10,000 budget.
The Toyota Avalon may sometimes get overshadowed by its Camry sibling. But, that doesn't make it any less than a great used buy! A good used Avalon will give you miles and miles of trouble-free motoring for relatively little money.
RELATED: The Good And Bad You Need To Know Before Buying A Toyota Avalon
1
Mazda 3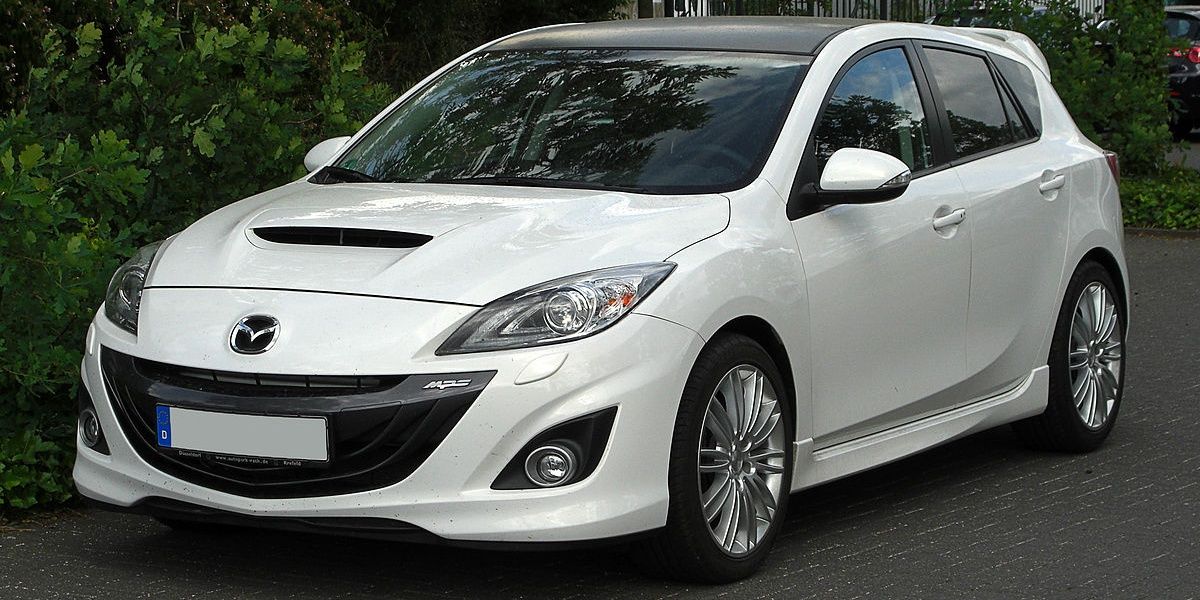 When talking about family-sized hatchbacks that are pretty dependable and don't cost that much to buy used, the Mazda 3 is one of the most solid options out there. They tend to last for a long time due to their reliability. Much like quite a few of the other cars on this list, they sold really well too. As a result, there are plenty of cheap ones out there on the used market. That $10,000 budget will very easily get you a late '00s or early '10s example.
While the Mazda 3 is generally very reliable, there have been some issues in the past with them rusting. Find one that hasn't been badly affected by these issues, though, and you'll have a great cheap hatchback.